Mobile Or In Office

Have one of our technicians visit you at your location or visit us!
What We Do
Fingerprinting and background checks for the greater St. Louis city and St. Louis county areas in Missouri, as well as in Madison and St Clair counties in Illinois.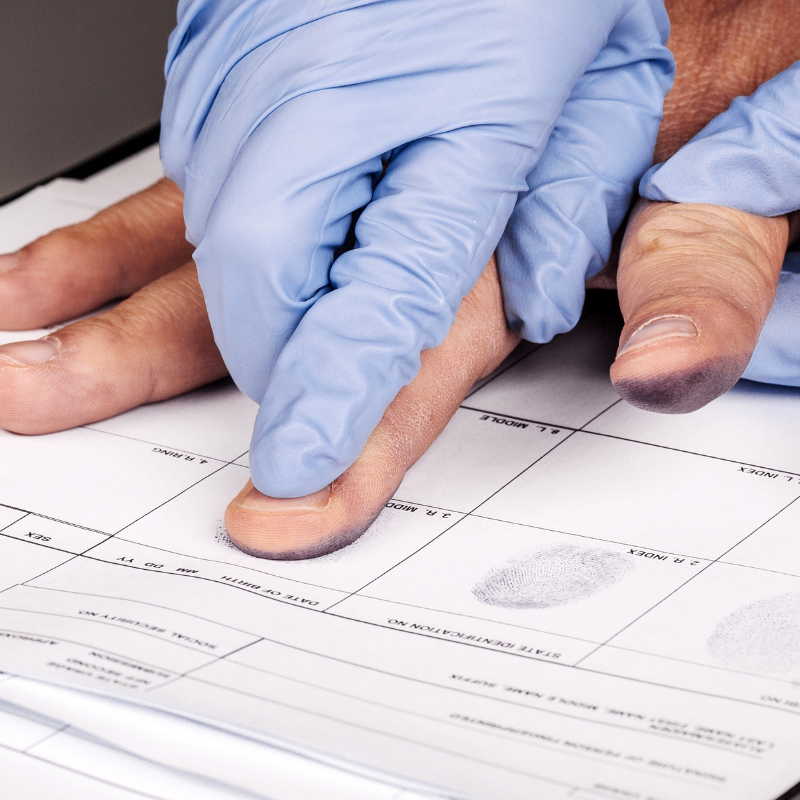 The Fingerprinting Process
Our technicians focus on providing our background checks and fingerprinting services through the use of our electronic live scan devices. We can fingerprint you and use the electronic printing process to either submit them through internet transactions or print them on a card for you to take at the end of your appointment.